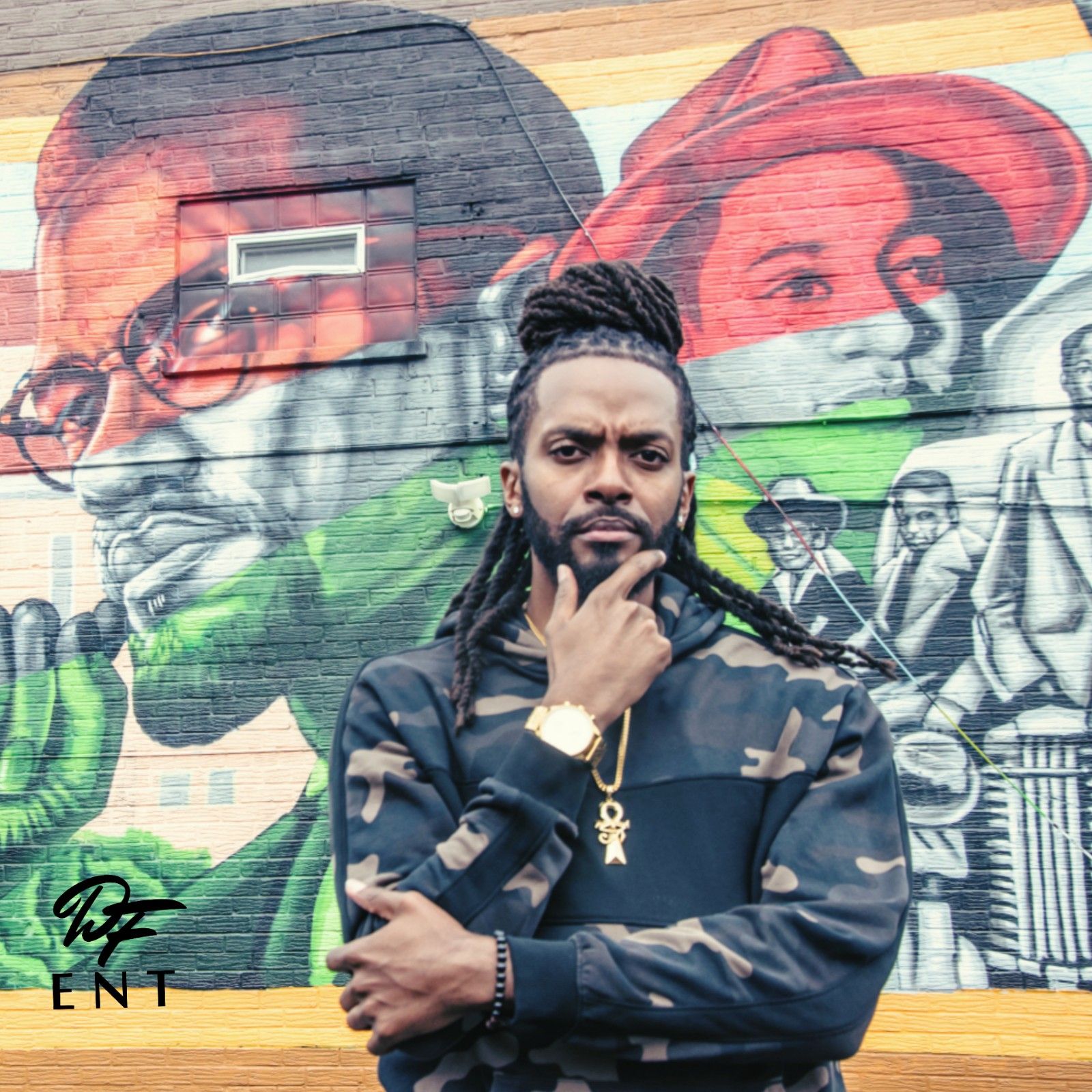 "My Music echoes my Lifestyle, Black Empowerment over EVERYTHING" - Geri D' Fyniz
I am an American Music Artist, Songwriter, Music Producer, and Entrepreneur from Chicago, IL.
On my new single Real Shit Rant, Pt. 2 I decided to get a ton of things off of his chest. This single shines a light on numerous things including cancel culture, the continued normalization of degeneracy, and the epidemic of simpin plaguing Men all over the world.
Check out my Just Like Me playlist to hear artists I love with a similar style.
© ℗ 2022 D'Fyniz Enterprises, LLC