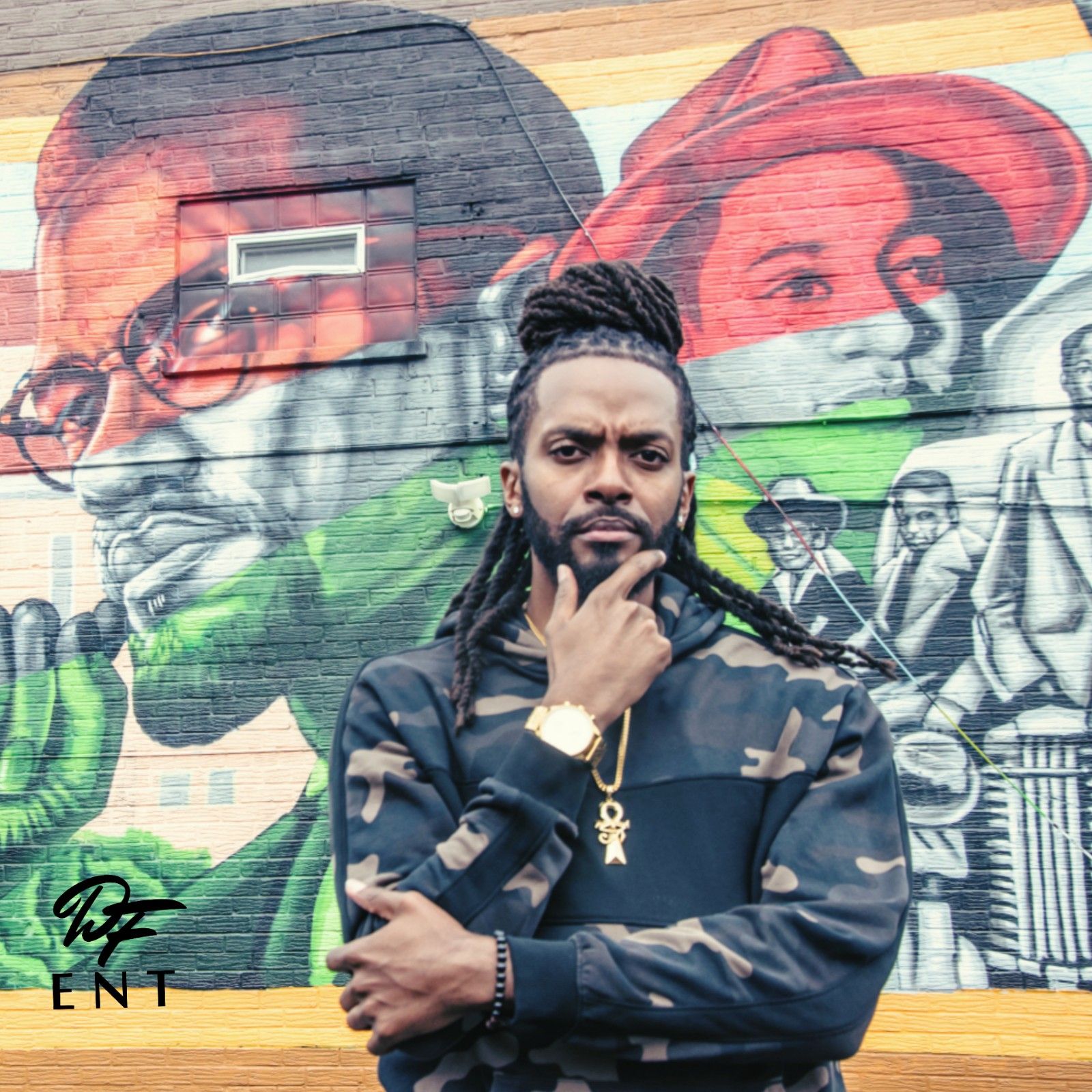 "My Music echoes my Lifestyle, Black Empowerment over EVERYTHING" - Geri D' Fyniz
Geri D' Fyniz is an American Music Artist, Songwriter, Music Producer, and Entrepreneur from Chicago, IL. 
With the new single, "Paranoid" Geri D' Fyniz shines a light on his personal battles with mental health. 
On this single Geri D' Fyniz shares the unconventional thoughts of a person battling the numerous thoughts that come with an idle mind. During the pandemic of 2020, Geri was forced to ignore typical distractions and deal with the inner battles of mental health from the perspective of a person used to sweeping those types of feelings and emotions under the rug. Geri looks to help those battling those same struggles in the healthiest ways possible.